Bronze Contributor
Speedway Pass
I offer services that can benefit the aforementioned target market, but I'm not sure what's the best point of contact. I'm thinking of going on the seller page then 'Ask a Question'. What do you think?
Any help or ideas are appreciated.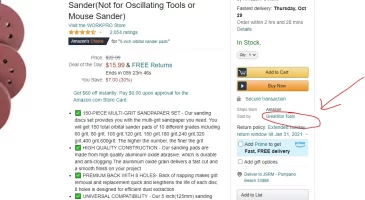 Don't like ads? Remove them while supporting the forum. Subscribe.