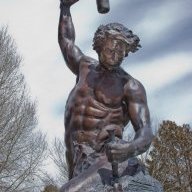 DIESEL
Read Fastlane!
Read Unscripted!
Speedway Pass
Learn how to start a startup with YC's free 10-week online course.
The course will begin on July 22 and is entirely free to attend.
The deadline to sign up is July 21.
Learn how to start a company with help from the world's top startup accelerator - Y Combinator.
www.startupschool.org
Cheers!