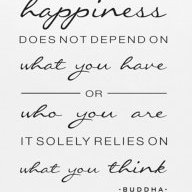 Be in the Moment
FASTLANE INSIDER
Speedway Pass
http://www.usatoday.com/money/industries/banking/2007-07-31-american-home-mortgage_N.htm
This is another step down.... as they primary loaned "Alt-A" (between prime and sub-prime)
With credit drying up - even those bargain hunters that find a home they like may not be able to buy.... further driving down the housing market.
How low will it go?
What will the indicators be that it will turn around again?
What needs to happen before that occurs?