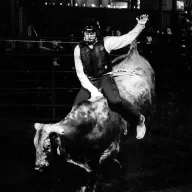 Legendary Contributor
EPIC CONTRIBUTOR
Speedway Pass
May 9, 2017
1,563
7,330
25
That's vague as f*ck

You don't have a real goal yet.

It's like a ship going out into sea. It needs to know where to go. You don't talk to the captain about the route and he says "we will sail well, and avoid storms, and I'll treat the sailors well and we will sing shanty's". That doesn't answer where the f*ck you're actually going though!