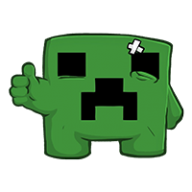 User Power
Value/Post Ratio
58%
Jul 23, 2018
26
15
Hey Guys

Its been an Ok week, went from $0 to $###(Almost at $1k) this week and i hit a small hurdle which will require me to kind of almost start the process from scratch, its not a super crazy process but i must admit past 2 days ive been feeling lazy and have been on go slow mode.

Question: SO PLEASE HELP ME WITH ADVICE, TELL ME YOUR DAILY ROUTINE THAT YOU USE TO ALWAYS BE ONTOP OF YOUR GAME??

Please don't answer if your not a fastlaner and if your'e not winning, i only need winners to answer this 1, people that are actually in the field.