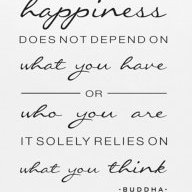 Be in the Moment
FASTLANE INSIDER
Speedway Pass
To "revive" one of my favorite threads...

It is August 1, 2007. All you action takers, what are you up to?

What got done in July?
What are August goals?

Also, I'm a little late, but we are just over half way through the year. What were your goals for the year, and how goes it?