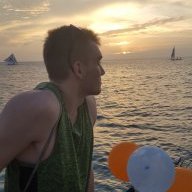 Silver Contributor
Read Fastlane!
Read Unscripted!
Speedway Pass
You no longer need a landing page and an online funnel to capture leads and get their feedback
You don't need to build an audience in order for them to help you with a development of your product
You don't need to come up with a witty post on reddit and hope it won't get banned or people throw rocks at you because it's against some BS sub-reddit rules
.. at least that's how I did it before
Have you tried the PickFu yet?
I knew about these types of services before, but was blown away by the quality of feedback you get.
Filter by gender, interests, behaviour.. it's like facebook ads on steroids, but you only pay $1 or so per response (cheaper on a first poll)
I did 3 polls so far and got 150 responses total. Each poll takes just a few hours to complete.
Here's type of feedback you can expect:
1) Main selling image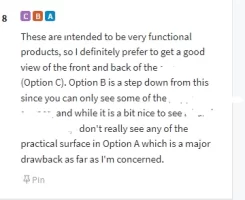 2) Photos/features

3) Copy

Yes, it's a bit pricey, but it's fast.
Personally, I am going to go with this any day for any type of testing.
P.S.: I am not affiliated or paid to promote any of the services.
Let me know if there is a better service to do this type of testing.
I'd be curious to hear and not spend money on this polls.