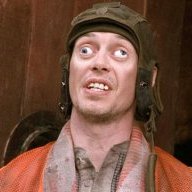 Silver Contributor
Read Fastlane!
Speedway Pass
Hello Fastlane!

Haven't posted in awhile I've been super busy, eh I coulda posted though so f*ck me right.

Anyway.

Who here has found a way to get a quality logo out the door quickly?

Is it better to get a personal design, or one of those shitty logo template sites?

Thanks!​