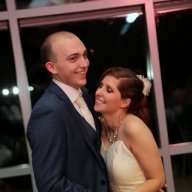 Bronze Contributor
Speedway Pass
Hey guys,

My company is setting up a savings account in which we'll store the VAT, due every quarter, to ensure it's not drawn out as dividends, used in growth etc., anything that may make us unable to meet the payment when the time comes.

I'm just brainstorming as to any investments that can turn around quickly to put this money to use?

It's +/- £50,000 each week, growing to around £600-650k by the time the VAT bill hits.

Maybe a dead end for me, but it's fairly common practice in companies to do this, so perhaps could be a good fund/service set up to give an ROI on people VAT money..?